Open Houses
This list of open houses is provided free with no strings attached by Chris Gallatin of Keller Williams VIP Properties CalDRE02057954
SCROLL DOWN FOR THE UNCURATED LIST 👇🏼
---
Each weekend, you can count on nearly 200 open house events in the Santa Clarita and San Fernando Valleys.
To get a curated complete list of dates, addresses and times, list a city or two and provide your email. We will send it to you within 3 hours.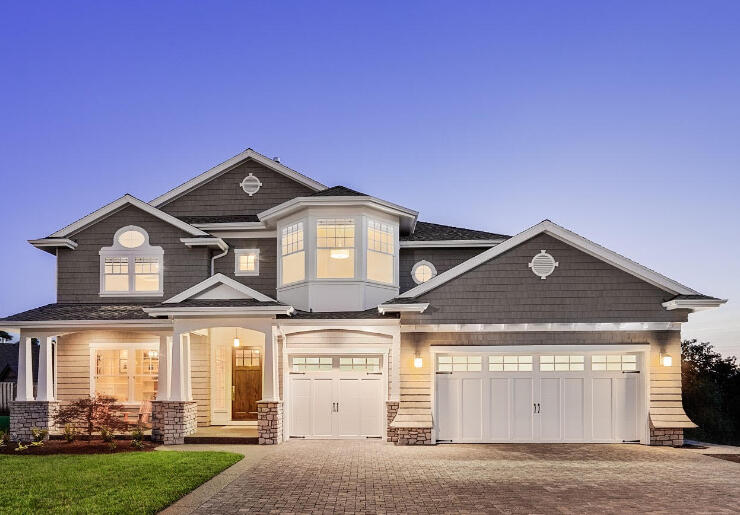 Valencia
---
Valencia is the newest community in Santa Clarita, known for excellent schools and shopping choices.
Images are for demonstration purposes only, and home pictured is not for sale at this time. Other homes are though.. Read on!)
Canyon Country
---
From condos and townhouses to sprawling single story homes on large lots, you never know what you'll find until you get the list.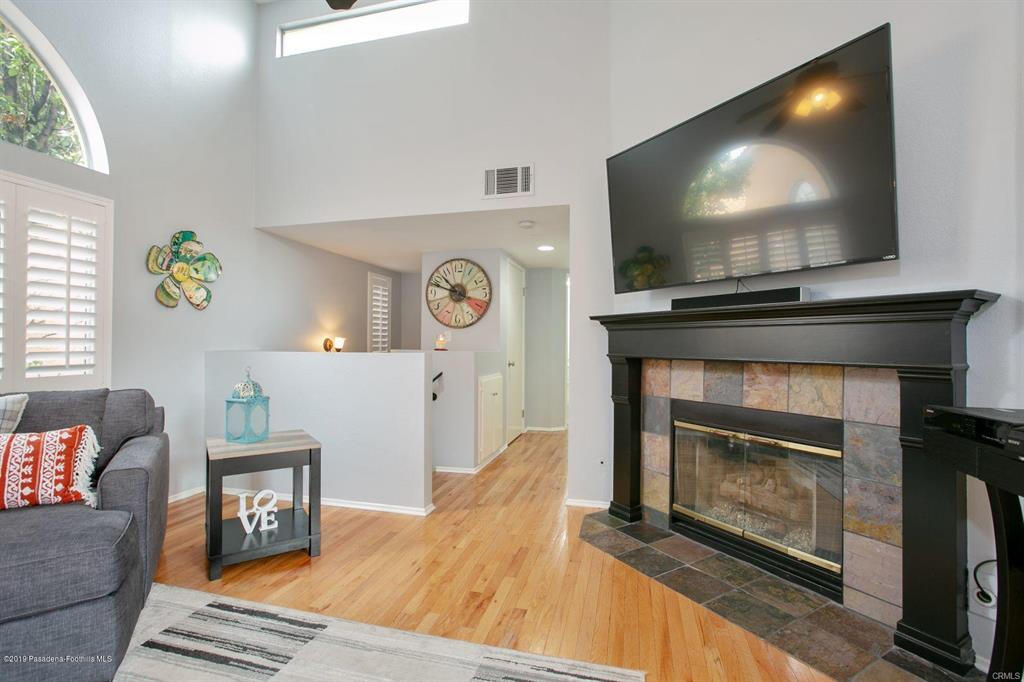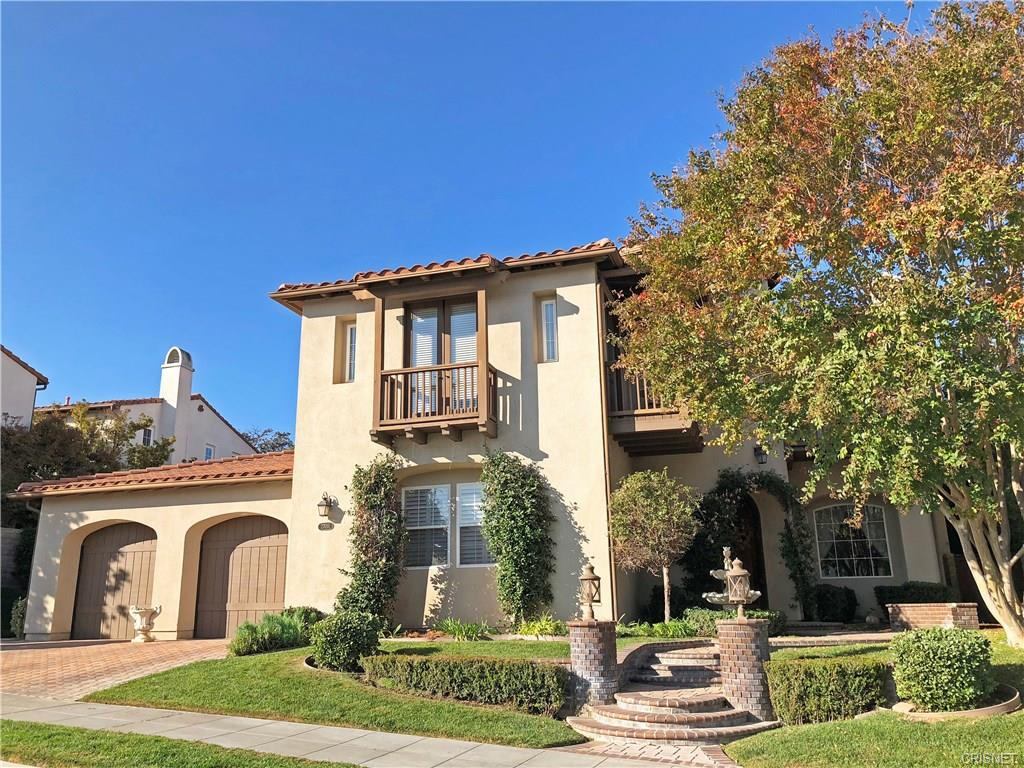 Saugus
---
Fresh from the MLS, the Open House list will show ALL scheduled showings this weekend, not just the ones Zillow might know about.
Northridge
---
This house isn't one of the one's up for grabs, and neither are the others pictured. Inventory moves too quickly to keep up.
Our list is up to date.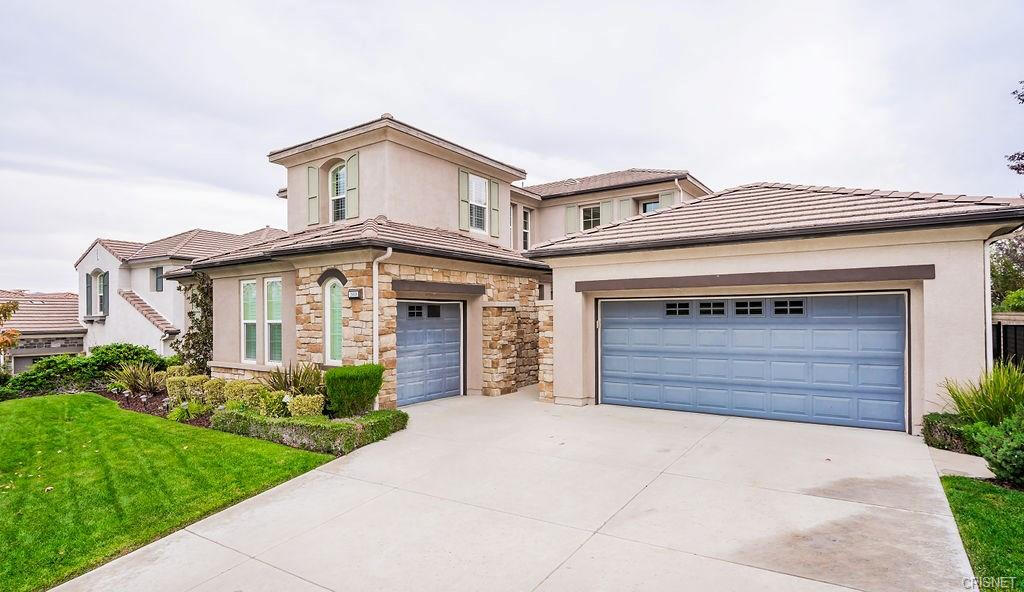 Get The List Now
---
If you are not working with an agent,
we can give you further help
with the things to watch out for,
and the steps to take now!
TIP: You can filter these results further, by clicking on MORE to search by price or bedrooms, etc.
Sign up above to SAVE a list or ask for specific cities.
Thanks for signing up!
---
This list is guaranteed for this coming week only.
Homes go into escrow quickly these days.
Contact Chris at:
[email protected] for the latest
or if you want to get further open house guides.